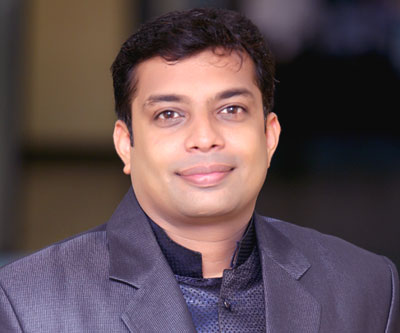 Hiren Mehta
– M.D. / CEO
Hiren Mehta is M.com graduate by qualification. Also holds an MBA Certification in Marketing. An Ex-banker and is an MDRT agent of LIC since past 12 years and has a rich experience of working in companies such as G.E.Mony/ Deutsche Bank/ Cholamandalam finance and Investment Co. Ltd.
Mr. Mehta states, in the quest to encompass every sphere of life we cater our services to individual, corporate and institutes and help them procure loans from banks and NBFC in all areas of secured funding, Secured Loans, Unsecured Business Loans, Working capital loans, Corporate loans, Home loans, Loan against property, LIC Insurance suited to serve your financial needs.
However, helping people get finance for Home loans is close to my heart. We aspire to fulfil the dreams of millions of Indians who dream to own a place that they can call home. Our company's collective efforts of every team member are directed towards fulfilling these aspirations of aspirant customers. We pride ourselves in serving as the pillar to such buyers as we can meet the many needs of the people in this segment staying true to our core values and goals. We thus help our clients get the best home loan rates from Banks and NBFC, making housing finance more affordable.
We have serviced more than 1000+ customers and as channel partners with banks and NBFC have cumulatively disbursed loans of over Rs. 500 crore. We function following stringent core values that thrive towards Customer Satisfaction, Transparency, and honesty in all actions and deeds; we preach and practice professionalism in all our functionality.
As the top DSA in Mumbai, India we thrive to ensure utmost convenience to one and all- delivering the best financial solutions.
The entire gamut of our services functions on the principle to continually work towards greater 'customer convenience', that will assist you in all financial solutions to avail loans anytime and anywhere in India.
Combining efficiencies in products, services and processes, partnering with Banks and NBFC we are committed to providing the best financial management services and be your perfect financial loan partner.
We Welcome You Home!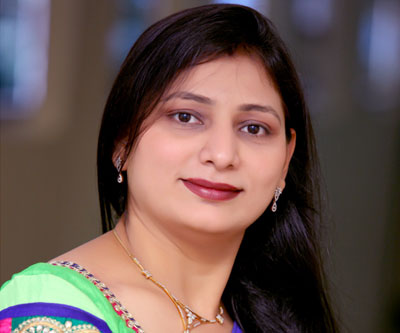 Sejal Mehta
-Director
Sejal Mehta is a B.Com Graduate from Mithibai College and has 4 years of work experience. She states, in every sphere of business we are all dedicated to serve our clients needs. We have a well-equipped team comprising of multi-disciplinary skilled people who have a vast financial advisory and investment banking experience. Our team has good hands on experience in structuring various financial products as per the requirements of the clients. The achievements so far of our company confirm our tireless and sincere efforts of each and every team member towards building and strongly preserving mutually rewarding relationships with our clients and giving them our value added services with meaningful performance.
She strongly credits the team performance and states that, "With such a wonderful team to work the day is not far when we will rank amongst the top 10 DSA's in Pan India. We can and we will"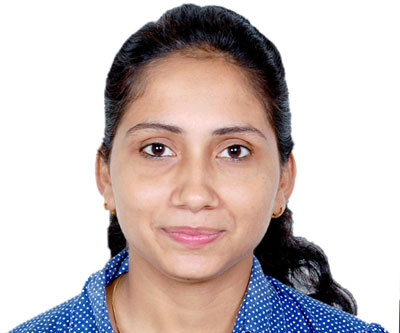 Bela Trivedi
– Admin Head
As the Admin Head of this company she takes responsibility for the efficient running of the back-office operations, the effective control of its financial and human resources. Not alone this, she handles IT and administrative systems and makes sure everything is in order, in order to contribute to the delivery of the company's overall commercial objectives. She is a self motivator and follows strong work ethics. In a nutshell, a supportive admin head and colleague.